About Us
Healthy, flavorful products
Nothing stands better on this earth than delicious foods. Of course, foods that are tasty but unhealthy are not of any value. 
PF Bakeries breads are delicious, nutritious and the perfect alternative to carb-laden bread products. They provide full-flavor goodness at a fraction of the carbohydrate intake when compared to your typical bread selection.
Our goods are all natural with no preservatives, no dough fillers, and no softeners. Baked fresh daily.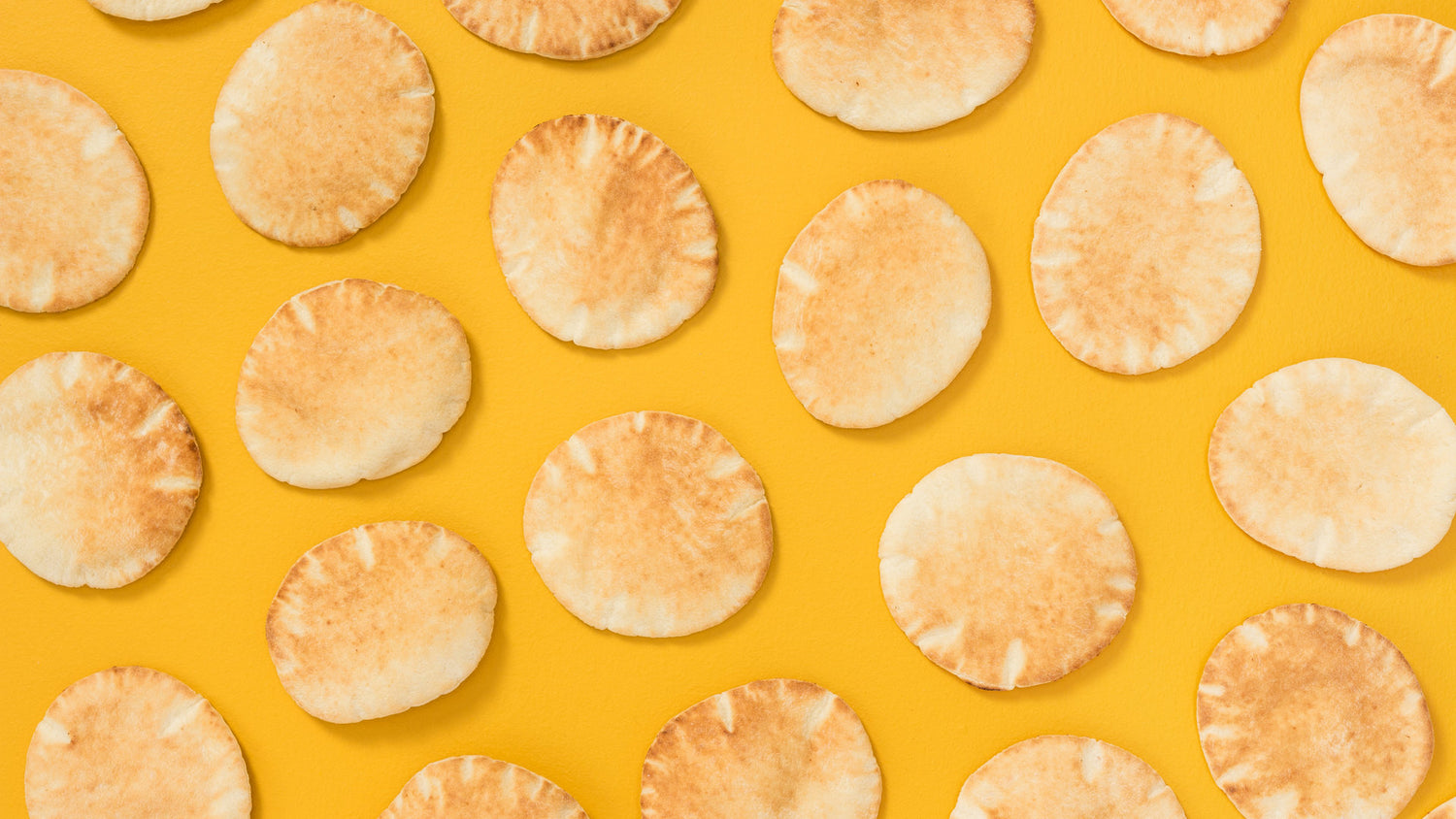 PF BAKERIES
Inspired by world traditions in bread and service
PF Bakeries, LLC opened its community bakery in 2013 with the "traditional pita bread".
PF Bakeries is rooted in integrity, fostering honest core values and artfully creating delicious pita breads for our family and yours. With a commitment to quality and customer satisfaction set by earlier generations, our bakery continues to expand and develop a full line of savory flat bread offerings including the pitas, wraps, and Mediterranean breads.
PF Bakeries Products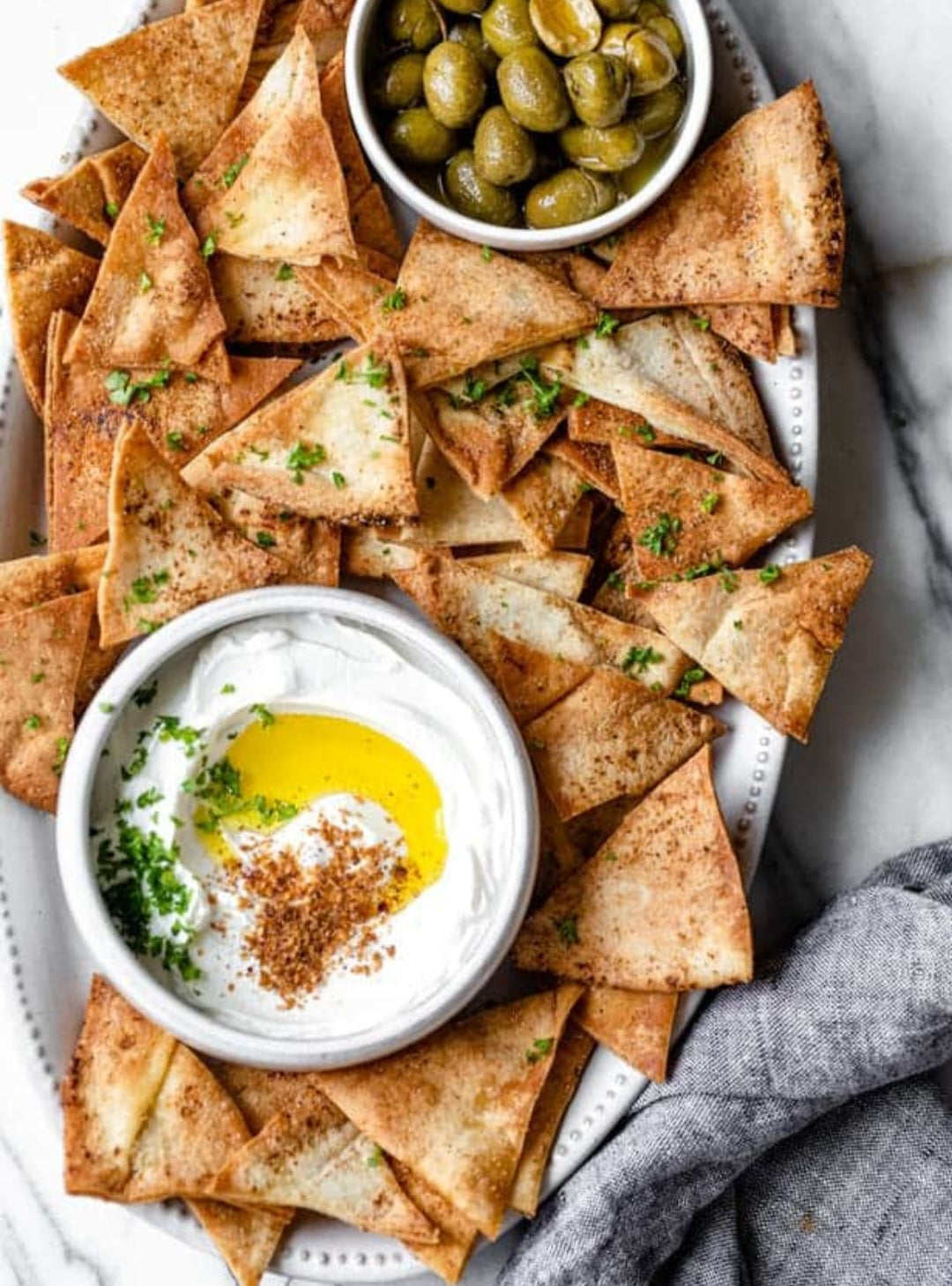 PF PITA CHIPS
Our pita chips are made from real pita bread. They are crispy and flaky and come in 9 different delicious flavors including Light Sea Salt, Whole Wheat, Sriracha, Wheat Za'atar, Garlic & Olive Oil, Italiano, Cinnamon Sugar, Wasabi and  Za'atar.
We use only natural ingredients with no artificial flavors or coloring. Our pita chips have a shelf life of 364 days so you can enjoy them right away or save them for later. Get the full effect from our pita chips and dip them in hummus, salsa or guacamole for a mouth watering experience.
PF Pita Chips Products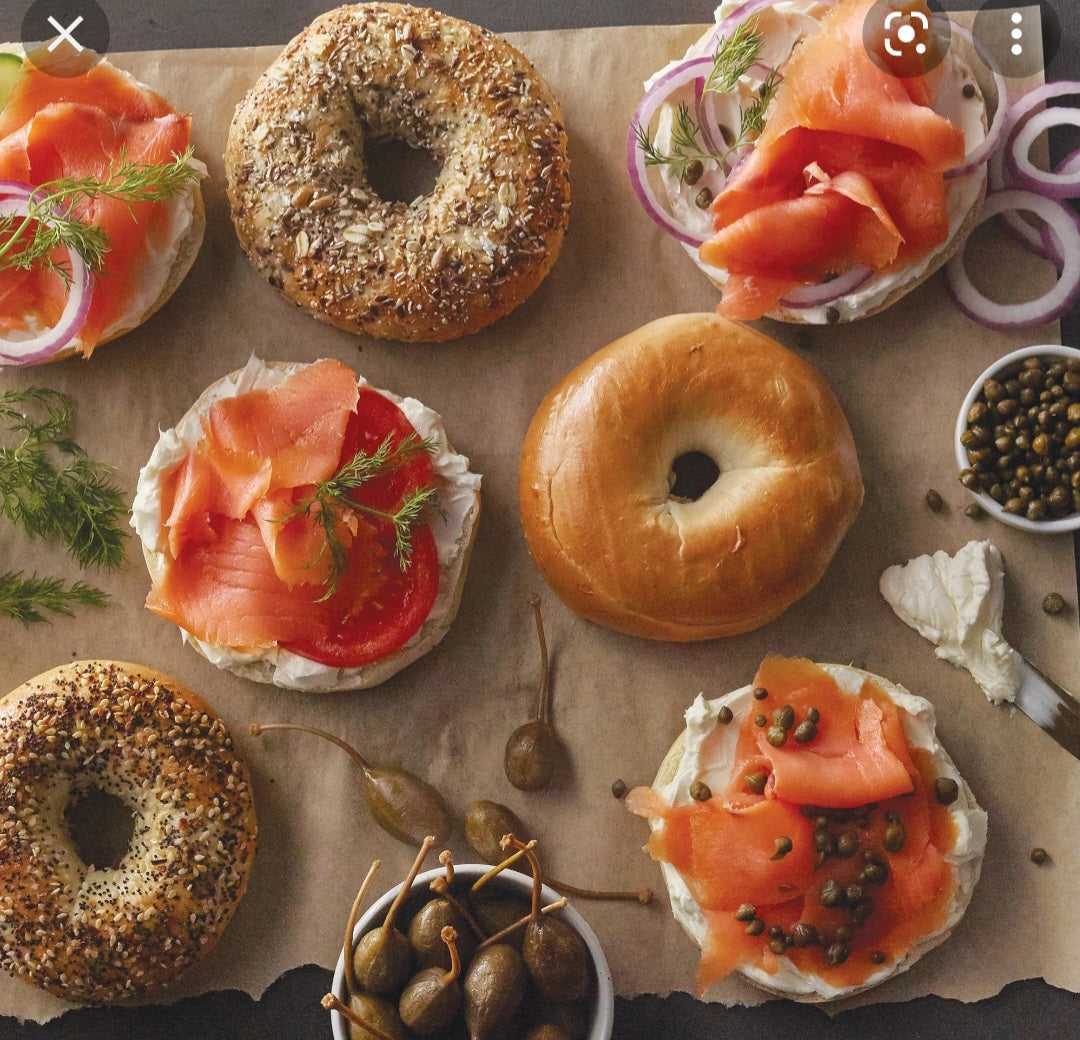 LANG'S BAKERY
Lang's was founded in 1984 in order to provide the growing Jewish community of San Diego with 1st rate Kosher baked goods. Word spread fast and soon Lang's expanded to the College Area of San Diego, near Sea World, Mission Valley and San Diego State University. Lang's great quality has earned it a large wholesale base which includes: The world-famous Hotel Del Coronado, UCSD, the San Diego Convention Center, Hilton, Doubletree, Sheraton, and Hyatt Hotels among others. In addition Lang's has now been supplying San Diego, Los Angeles, Phoenix and many other locals with quality kosher baked goods and foods and the excellent service you've come to expect since 1985.
In January 2021, Lang's Bakeries was acquired by PF Bakeries. As part of the process PF Bakeries decided to continue using the original recipes and bakers to preserve the great Lang's taste it's had ever since 1984.
Lang's Baked Goods